The Effects of Pregnancy on Your Oral Health
By Steven Kail on March 20, 2015
---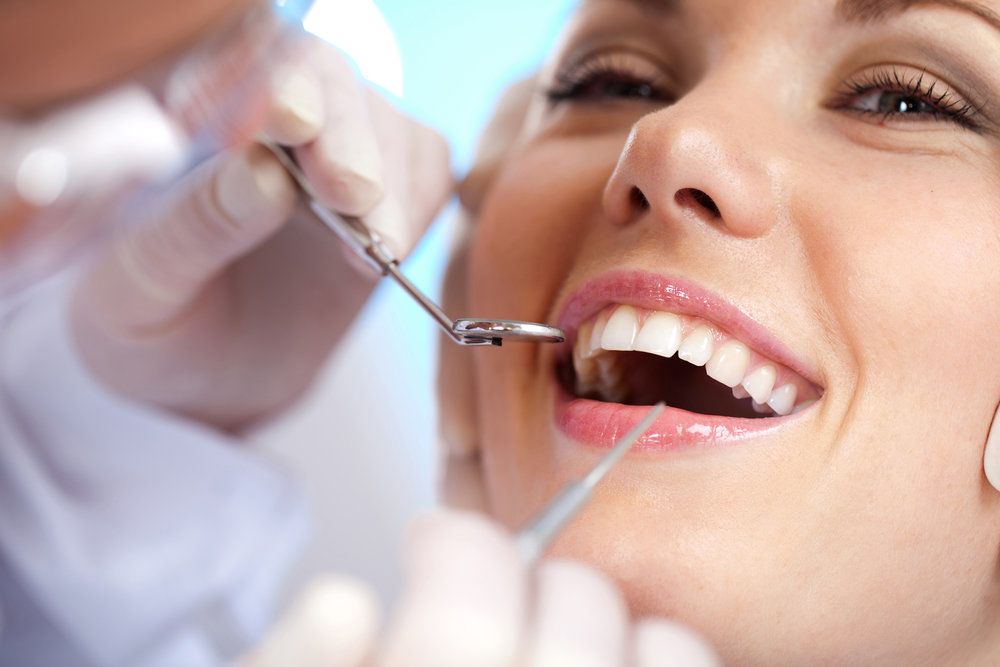 Pregnancy can be a beautiful, miraculous time in a woman's life. However, as any woman who has experienced pregnancy knows, it can also bring about a number of challenges, especially to her health. What many women do not realize is that pregnancy can have a particularly strong effect on a woman's oral health, in ways that she might not be prepared for. At Premier Dental Center, the cosmetic and general dentistry practice of Drs. Steven Kail, Joseph Leonard, and Chris Arnold in Jackson, pregnancy and dental care can be discussed in detail with women who are either planning to become pregnant or who are already pregnant during consultations at our state-of-the-art practice.
Whether you are planning on adding a child to your family or are in the initial stages of pregnancy, we invite you to speak with one of our esteemed dentists at your earliest convenience. The better you understand your oral health and how it relates to your overall health during your pregnancy, the better your odds of having a comfortable pregnancy free from dental problems.
How Pregnancy Can Affect Your Oral Health
Pregnancy affects the health of your entire body in many ways, some subtle, some less so. In terms of your dental health, pregnancy can particularly affect the health of your delicate periodontal tissues, which means that you will have to be especially attentive to your gums.
The most common dental problems experienced during pregnancy include:
Gum disease: Clinically known as periodontal disease, gum disease is the number-one dental problem among pregnant woman. Fortunately, in its earliest stages - gingivitis - periodontal disease is relatively easy to treat. This is why it is extremely important that you be aware of the symptoms of periodontal disease, including red and swollen gums and gums that bleed easily when you brush your teeth. If you notice these symptoms, it is important that you seek treatment immediately, as gum disease can increase the risk of birth complications.
Enamel erosion: If you are among the many women who experience increased vomiting and acid reflux during pregnancy, your teeth are at higher risk of enamel erosion.
Granuloma: This is the clinical name of a benign growth on the gums that can be painful and irritating. Fortunately, these growths usually disappear once the baby is born.
Dry mouth: Along with the hormonal changes that accompany pregnancy, most women experience chronic dry mouth due to a decrease in saliva production. Because saliva is necessary to controlling the amount of bacteria in the mouth, dry mouth can also contribute to gum disease.
In order to maintain good oral health during pregnancy, it is important that you:
Eat healthy foods that are low in sugar and acids
Brush and floss at least twice a day and after every meal
Use an antimicrobial mouthwash
Visit our office regularly
Learn More about Pregnancy and Dental Care
To learn more about the effects of pregnancy on your dental health, or to schedule your initial consultation with our esteemed dentists, please contact Premier Dental Center today.
Related to This
Outstanding staff, sincerely courteous with wonderful personalities. They make you feel relaxed and welcome. THANK YOU

Flora C.