What to Know about Temporary Crowns
By Steven Kail on May 22, 2017
---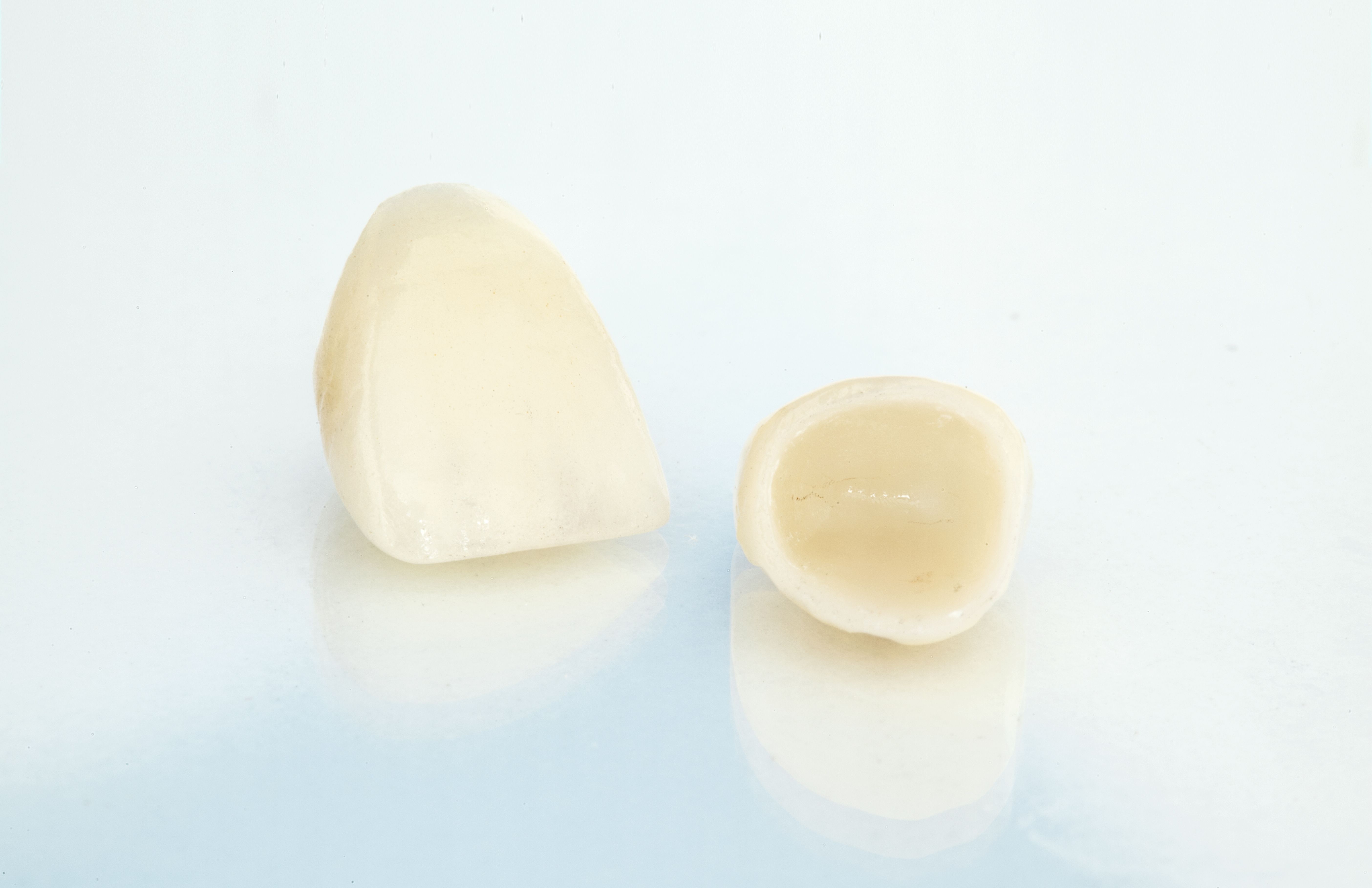 Dental crowns are one of the most versatile restorative dentistry treatments. The experienced team of dentists at Premier Dental Center use dental crowns to restore the strength, function, and aesthetics of teeth that have been damaged by tooth decay, trauma, or other dental complications.
The average dental crown treatment process requires two dental appointments. At the first appointment, the tooth will be prepared for the dental crown and molds and measurements will be taken to design the crown. At a second appointment, the completed crown will be bonded to the tooth. However, it is important not to leave the tooth unprotected while this final restoration is fabricated, so, at the end of the first dental appointment, we place a temporary crown. Here, we discuss temporary crowns and what to expect to ensure successful treatment for our Jackson, TN patients.
Why Do I Need a Temporary Crown?
There are multiple reasons why a patient may need a dental crown. Some of the most common dental problems to be treated with a dental crown include advanced tooth decay, a large chip, or an infection.
To make room so that the dental crown will fit comfortably and blend in with the natural smile, the tooth will need to be reshaped. Our dentist will remove any damaged tooth enamel and then file down the tooth. Unfortunately, it often takes a couple of weeks for the final dental crown to be fabricated. However, once the tooth has been reshaped, it is weaker and will be more vulnerable to damage and decay, so we cannot leave the tooth unprotected. Instead, a temporary crown is placed to protect the tooth and allow patients to eat, chew, and speak normally until dental crown treatment is complete.
Caring for a Temporary Crown
The main difference between a permanent crown and a temporary crown is the material used to bond the crown to the tooth. Since a temporary crown is only meant to last a few weeks, our dentists will use weaker bonding cement that allows us to easily remove the temporary crown once the final restoration is finished.
Because of the weaker bonding material, patients will need to be careful about how they care for their temporary crown. Below are some useful care tips for patients with a temporary crown:
Avoid hard and sticky foods, such as gum, candy, and nuts, while the temporary crown is in place
Continue to brush and floss the treated tooth, but be gentle with pressure and avoid pulling dental floss down too hard around the temporary crown
If sensitivity is a problem, avoid hot and cold temperatures and consider using toothpaste designed for sensitivity
If the temporary crown falls out, attempt to put it back in place and contact our office as soon as possible
Contact Us
At Premier Dental Center, we offer comprehensive restorative dentistry services that repair dental damage and bring back the full strength and function of your smile. If you have questions about any of these treatments, we invite you to contact us at your earliest convenience.
Related to This
Outstanding staff, sincerely courteous with wonderful personalities. They make you feel relaxed and welcome. THANK YOU

Flora C.