The Risk Factors for Gum Disease
By Steven Kail on June 30, 2015
---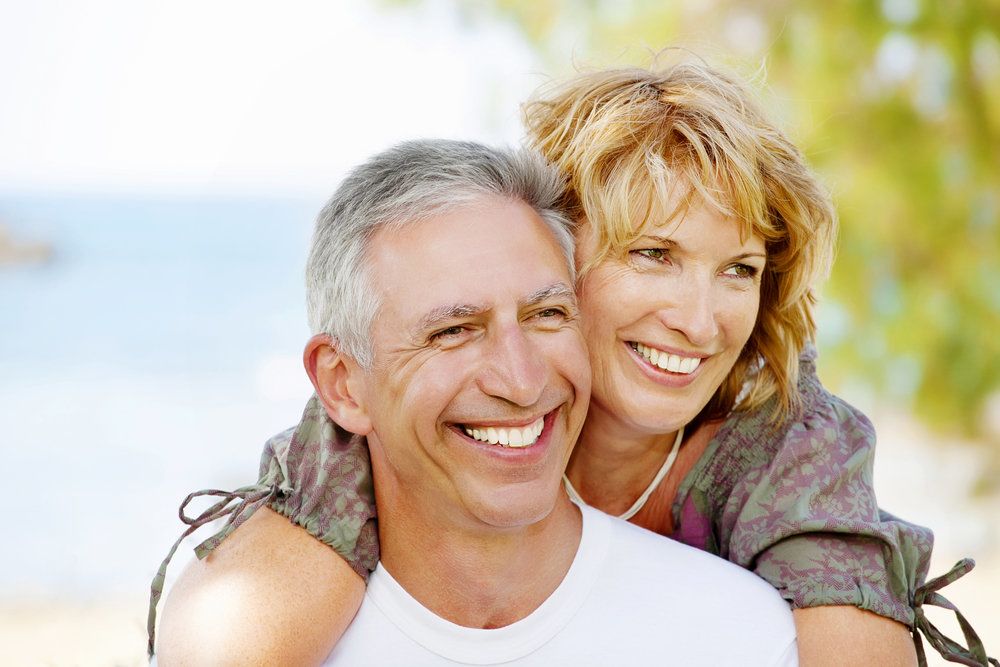 The team at Premier Dental Center likes to emphasize total wellness and preventative care. This is what makes our practice a leader in advanced general dentistry in the Jackson area.
Some patients have had questions about gum disease lately, particularly what makes gum disease more likely for some people. Let's take a moment to consider these matters right now.
About Gum Disease
Gum disease refers to the infection of the gum tissue. It is caused by the oral bacteria that naturally occurs in the mouth and also causes tooth decay and bad breath.
There are three stages of gum disease. In order of severity from least serious to most serious:
Gingivitis
Periodontitis
Advanced periodontitis
While it's technically possible for gum disease to develop in anyone, these risk factors below make gum disease far more likely to occur.
Use of Tobacco Products
Tobacco products make people more susceptible to infection, which is why many smokers and people who use chewing tobacco are more likely to experience gum disease. This is just another compelling reason to consider quitting.
Bad Dental Hygiene
If you do not brush your teeth and floss regularly, oral bacteria is able to thrive and feast on food particles. This means that infections of the gums as well as serious tooth decay are more likely.
Diabetes
Studies have shown that diabetics are more likely to suffer from gum disease than people who do not have diabetes, which helps demonstrate the link between dental health and general wellness.
Poor Nutrition
Bad diets make people more likely to suffer from health problems, such as obesity, hypertension, and heart disease. There is a noticeable link between these general health issues and the potential for developing gum disease.
Advanced Age
As people become older, it's not uncommon for them to experience gum disease. This is part of the natural aging process, and also a sign of the wear and tear that may be sustained by the teeth over a long period of time.
Issues with Bite Alignment
A poorly aligned bite can cause a number of issues with your periodontal health. This includes greater likelihood of gum recession as well as an increased possibility of gum disease.
Treatments for Gum Disease
There are many different treatments for gum disease and the effects of gum disease. To treat gum disease itself, one of the ideal options to consider is the use of antiseptic rinses or, for major bacterial infection, antibiotics.
There are various dental therapies that can be considered to address the damage to the gum tissue and the damage to the teeth caused by gum disease as well. These can be discussed in more detail during your dental visit and consultation.
Schedule a Consultation at Premier Dental Center
For more information about gum disease and how it can be effectively treated and prevented, be sure to contact our cosmetic and restorative dentistry practice today. The team here at Premier Dental Center look forward to your visit and helping you achieve a healthy and beautiful smile.
Related to This
Outstanding staff, sincerely courteous with wonderful personalities. They make you feel relaxed and welcome. THANK YOU

Flora C.