Setting the Record Straight: Invisalign® Costs
By Steven Kail on June 08, 2016
---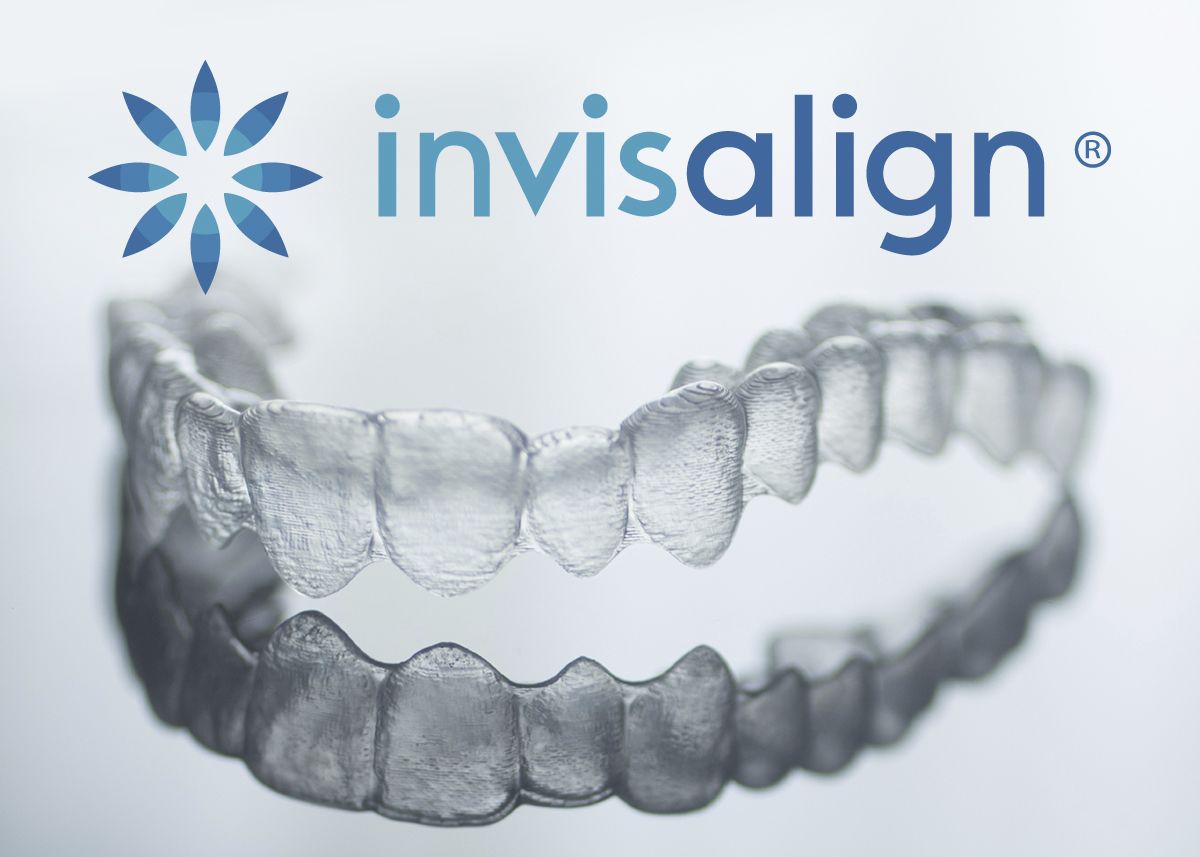 Here at Premier Dental Center, we believe in helping the people of Jackson smile with confidence. That means restoring health, wellness, and beauty using the latest techniques and technologies. One such option for crooked teeth is Invisalign®, a revolutionary orthodontic treatment option.
Let's take a moment to consider the cost of Invisalign®, factors affecting the cost, and why Invisalign® is worth the price,
About Invisalign®
Invisalign® is an alternative to traditional orthodontic treatment with braces. Rather than relying on brackets and wires to help straighten out the teeth, Invisalign® instead uses clear plastic trays. Patients wear their trays at all times save for when eating, drinking, or cleaning their teeth. A new tray replaces a previous tray every two weeks, which allows patients to experience a gradual realignment of their smile.
The results of Invisalign® are comparable to those achieved through traditional orthodontic treatment.
The Average Cost of Invisalign®
The average cost of Invisalign® treatment can vary to some degree. While it is affordable, all things considered, the price can fluctuate depending on the nature of the treatment that a patient undergoes. For one, sometimes a patient will require additional touch-up and adjustment treatments after they have completed Invisalign® treatment, which can add to the cost. Sometimes patients may require a longer treatment period than others, which can also affect the total amount for treatment.
With this in mind, while we won't offer a price quote on this blog, we will be more than happy to offer a custom quote during a consultation at our practice. This will allow you to get a full estimated breakdown of the treatment process.
How the Cost of Invisalign® Compares to Traditional Braces
In general, the cost of Invisalign® is similar to the cost of traditional braces. As noted above, there may be some variation in pricing, but this generally holds true.
Benefits and Advantages of Invisalign®
Even when Invisalign® costs a bit more than traditional orthodontics, the benefits of having Invisalign® make up for the difference in price. Patients getting Invisalign® treatment can still eat their favorite foods and do not have to worry about irritation and discomfort from brackets and wires. What's more, Invisalign® aligners are difficult to see even when people are up close, which is great for teenagers and adults who may feel self-conscious about brackets and wires.
Monthly Financing for Invisalign®
If the cost of Invisalign® treatment is too much of a financial burden, there are financing options available to help make the cost more manageable. These financing options function much like a traditional credit card or loan, with payments made on a monthly basis to a trusted lender. A reasonable interest rate will apply to the total amount of treatment.
During your consultation with our team, we will be able to answer all of your questions and address all of your concerns regarding the cost of treatment as well as your options for payment.
Learn More About Invisalign®
For more information about Invisalign® and how it can help you have the healthiest and most beautiful smile possible, be sure to contact our advanced dental care center today. The team at Premier Dental Center looks forward to your visit and helping you make smart choices about your dental care options.
Related to This
Outstanding staff, sincerely courteous with wonderful personalities. They make you feel relaxed and welcome. THANK YOU

Flora C.