Chews to Be Pain Free: Tooth Sensitivity and Chewing
By Steven Kail on December 23, 2016
---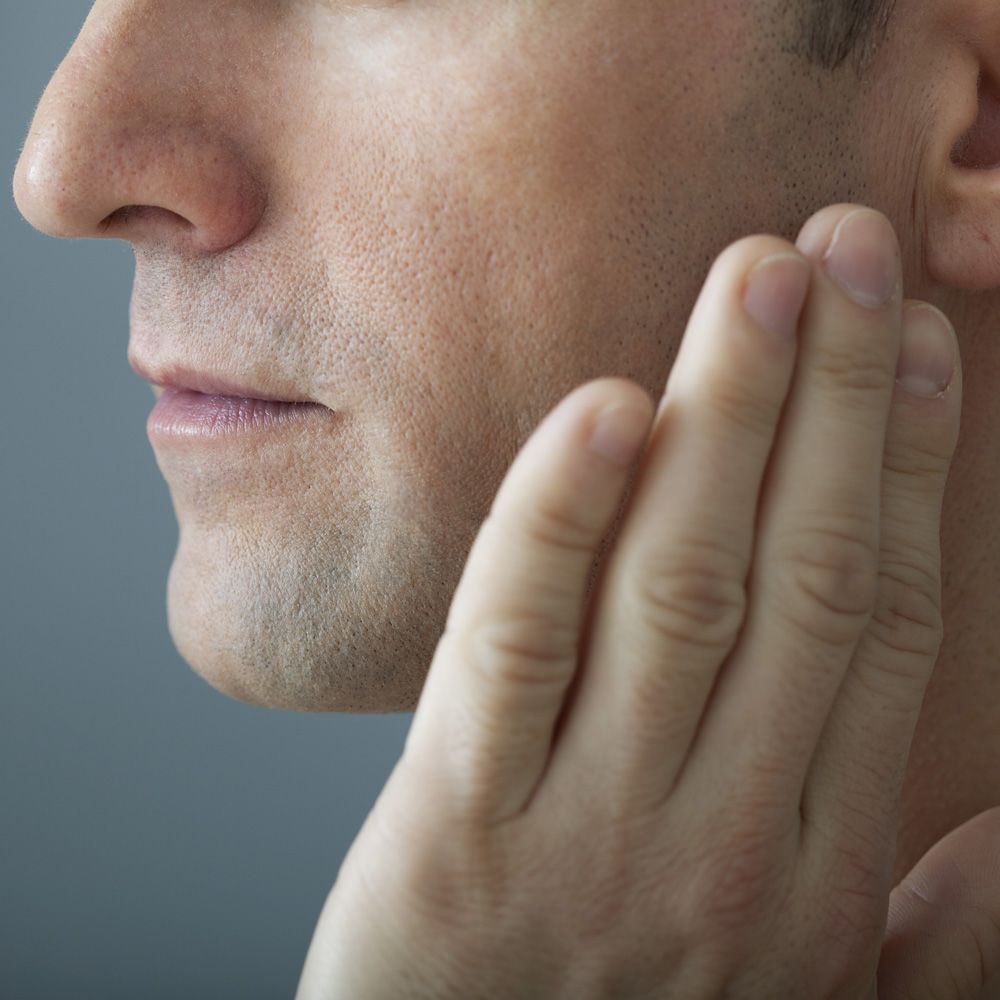 A delicious meal is one of life's great pleasures. Unfortunately, tooth sensitivity can turn this pleasure into a real pain in an instant, invariably when you least expect it. Suddenly, tasks that were once simple, such as biting into an apple or chewing that last mouthful of red velvet cake, make you cringe. If you can relate to this example a little too closely, we have good news for you. At Premier Dental Center, our comprehensive range of restorative dentistry procedures offers numerous outstanding solutions to tooth sensitivity. By finding the solution that is best suited to your particular case, our experienced dentists can restore function to your mouth and improve your quality of life.
In discussing the issue of tooth sensitivity and chewing with you during your consultation at our Jackson, TN cosmetic, restorative, neuromuscular, and general dentistry practice, our dentists will ask you about your dental and medical history, lifestyle, and oral hygiene regimen. They will then examine your mouth to determine the underlying cause of your tooth sensitivity and arrive at the most effective treatment plan. Once this plan has been carried out, you will emerge with your oral health restored and your ability to bite, chew, and enjoy food renewed.
If you are struggling with tooth sensitivity when you chew, we encourage you to schedule your initial consultation with one of our esteemed dentists at Premier Dental Center today.
What Causes Tooth Sensitivity While Chewing?
If your tooth sensitivity occurs primarily or exclusively when you are biting down or exerting pressure on your teeth, it could be caused by a number of possible factors. These factors include:
Enamel erosion: Enamel is the strong, extremely hard protective layer of the teeth. Although this protective outer coating is very durable, it can become worn over time, whether due to poor oral hygiene, over-aggressive tooth brushing, overconsumption of acidic foods, disease, or injury. Once enamel has eroded, the underlying dentin layer of the tooth is exposed. This layer is extremely sensitive.
Failing dental work: If you have old fillings or other dental work that has become cracked or is otherwise damaged, this could be the source of your tooth sensitivity.
Cementum erosion: Just as enamel protects the visible surface area of your teeth above the gum line, cementum protects your tooth roots below the gum line. When the cementum becomes worn, often due to gum disease, heightened sensitivity is the inevitable result.
Gum disease: In the advanced stages of gum disease, periodontitis, the gums will begin to pull away from the teeth, creating pockets where food, bacteria, and other debris can collect, resulting in increased sensitivity.
Cracks: Hidden cracks in a tooth can result in sensitivity and pain while biting down.
Tooth decay: Sensitivity while chewing may be a symptom of undiagnosed tooth decay.
Fortunately, all of these potential causes of tooth sensitivity while chewing are treatable once accurately diagnosed. The sooner you have them diagnosed, the sooner you can return to enjoying the foods you love.
Learn More about Tooth Sensitivity and Chewing
To learn more about tooth sensitivity and chewing, please contact Premier Dental Center today.
Related to This
Outstanding staff, sincerely courteous with wonderful personalities. They make you feel relaxed and welcome. THANK YOU

Flora C.