How Serious Mouth Injury Results in Tooth Loss
By Steven Kail on January 07, 2017
---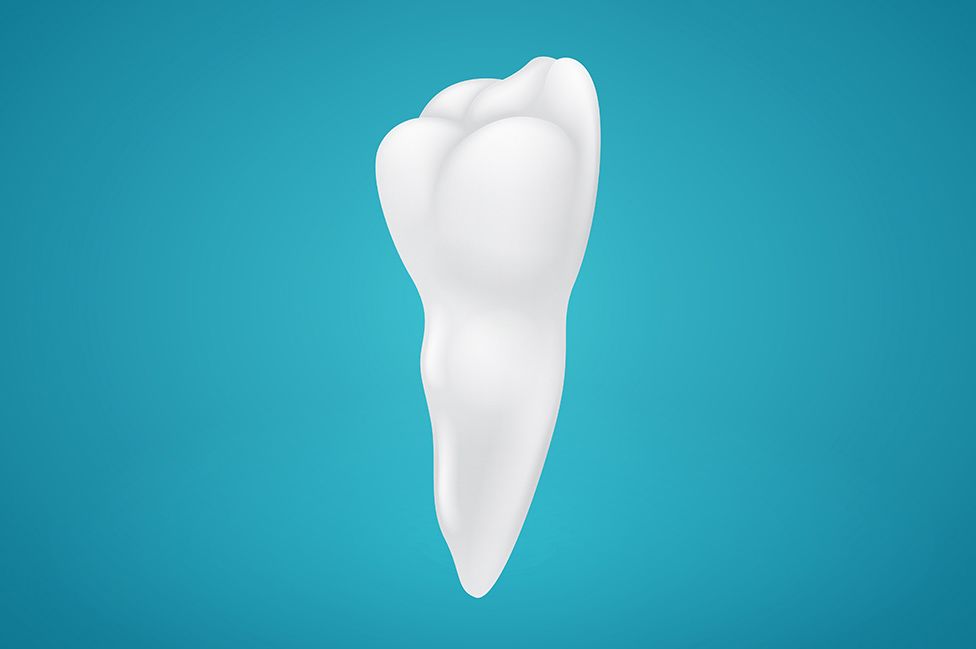 The team at Premier Dental Center believes in helping patients have smiles that are healthy and beautiful. We're a leading restorative dentistry practice serving the people of Jackson, and we are committed to helping people smile with renewed confidence.
Right now, we want to consider how physical injuries can result in tooth loss. We'll then briefly go over some treatment options that can address this problem.
Slips and Falls
Serious slips and falls are among the leading causes of dental injuries, which includes both severely chipped teeth and tooth loss. A severe or particularly violent fall is more likely to lead to tooth loss, especially if you land face or head first.
Whenever ascending or descending stairs, be sure to use bannisters. Whenever you're near a ledge or when a walkway may be slippery or slick, use any provided handrails or guardrails for stability and safety.
Contact and Combat Sports
People who play contact sports such as hockey or football are bound to take a hit every now and then. Athletes who engage in combat sports such as boxing and mixed martial arts (MMA) are guaranteed to sustain serious blows to the body and face. Whatever the case may be, very physical sports such as these can lead to fractured teeth and tooth loss.
Because of this, athletes should consider wearing mouth guards, helmets, face protection, and any recommended protective gear during training, scrimmages, and competition. This can reduce the chances of losing a tooth and suffering other kinds of serious harm.
Vehicle Collisions
If you're in a car accident, motorcycle collision, or a bike accident, the injuries sustained can be severe. In addition to tooth loss, you could suffer from contusions, bone fractures, and much more. Be sure to wear seat belts, safety restraints, and helmets as recommended.
Accidents While Biting and Chewing
We've all heard horror stories about people at the movies biting into an unpopped kernel of popcorn. The damage done to the teeth in this scenario may be so severe that it leads to tooth loss. This can also happen if you accidentally bite into a bone, a pit or seed, or a hard foreign object in your food.
In addition to these food-related problems, it's also possible for people to damage their teeth when they nibble on hard or inedible objects, such as pen caps, drinking straws, and their fingernails. Avoid these social faux pas to keep your teeth healthy.
Physical Altercations
If you are involved in a fight or are assaulted, it's possible for you to lose a tooth. This is especially true if you sustain a blow to the face or head.
Treatment Options for Oral Injuries
If you lose a tooth or experience a tooth fracture, it may be possible to save the lost tooth or to mend the broken tooth. Be sure to undergo emergency dental care treatment as soon as possible after the injury has occurred.
If you have lost a tooth, there are many options to consider for treatment. One option to consider is the use of a dental bridge. This will span the gap left behind by a missing tooth and restore your ability to bite and chew. More substantial tooth loss can be addressed using dentures. There is also the potential of getting a dental implant place, which can support a crown, bridge, or denture.
Contact Premier Dental Center
If you would like more information about treating tooth injuries and improving dental wellness, be sure to contact our advanced dental care center today. The team at Premier Dental Center is here to help you smile with renewed confidence and improved dental health.
Related to This
Outstanding staff, sincerely courteous with wonderful personalities. They make you feel relaxed and welcome. THANK YOU

Flora C.