Restore Your Smile with Treatment for Tooth Fractures
By Steven Kail on February 25, 2017
---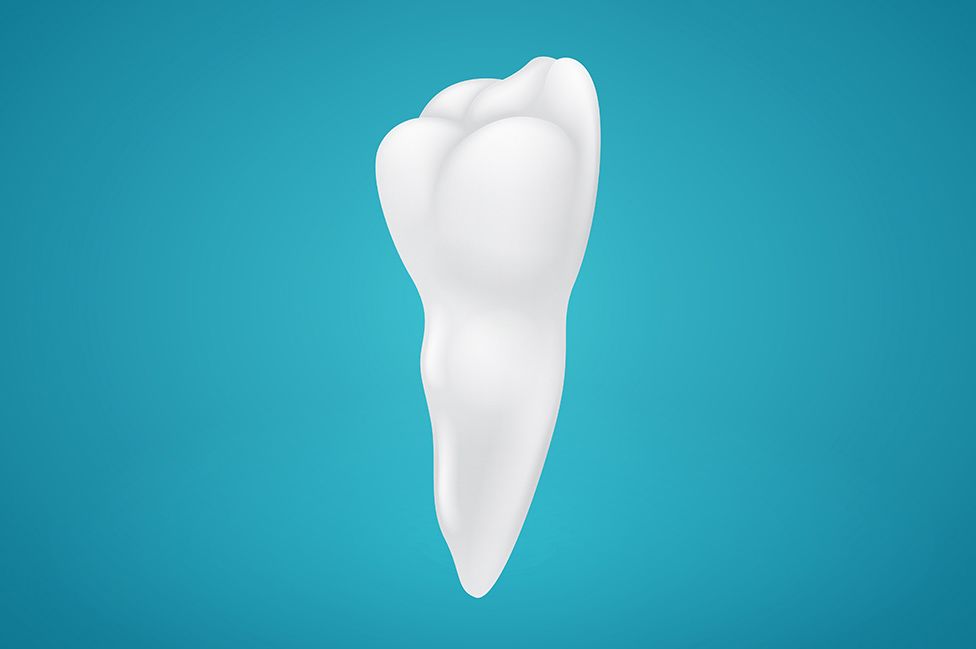 When it comes to dental health, even small fractures can lead to serious problems. Treating tooth fractures as early as possible is essential for protecting your oral health. Restorative dentistry treatments can help save damaged teeth and enhance the smile's appearance. During consultations, Drs. Steven Kail, Joseph Leonard, and Chris Arnold determine which treatment for tooth fractures is most suitable for each patient's needs. Contact our Jackson, TN office to learn more about your treatment options.
Why Treat Tooth Fractures?
There are many ways a tooth may become fractured. Fractures can happen instantly due to an accident or biting on something hard, or for others, fractures may develop over time. Whatever the cause, it's important to treat tooth fractures at the first sign of damage. If ignored, a tooth fracture can lead to serious dental issues, including decay. This is because fractures interrupt the protective enamel layer of the teeth, allowing plaque, acids, and bacteria to reach the delicate structures within the tooth.
If bacteria reach the inner structures of the tooth, a root canal infection may develop. Root canal infections are painful infections of the tooth's inner nerve, blood vessels, and pulp tissues. In severe cases of infection, these tissues may die, potentially leading to tooth loss. The longer fractures go untreated, the greater the damage.
Treatments for Fractured Teeth
Fractured teeth are more than an aesthetic issue because they can lead to serious dental problems. Fortunately, there are many treatment options to restore the health and appearance of fractured teeth. The treatment used will depend on the extent of damage along with each patient's desired outcome. Some popular treatments for fractured teeth include:
Dental bonding: Small fractures or chips may be treated with dental bonding. With dental bonding treatment, a soft, tooth-colored resin is directly applied and shaped on the tooth to fill fractures or mask other dental flaws.
Porcelain veneers: Porcelain veneers may also be used to treat minor fractures or chips. Instead of using a soft resin, veneers are thin, tooth-shaped shells made of porcelain. These shells are applied over the front surface of the teeth to treat minor dental issues and enhance the smile's appearance.
Onlays: Made of porcelain, onlays may be used to rebuild large portions of a damaged tooth. Onlays are most suitable for those with dental damage too severe for veneers or bonding but not severe enough for a full crown.
Dental crowns: Those with severe tooth fractures, or serious decay from an untreated fracture, may benefit from dental crowns. A dental crown is a type of restoration that encases a damaged tooth to restore dental strength and appearance.
Which Treatment for Tooth Fractures Is Right for You?
Treatment for tooth fractures can protect the teeth from further damage and restore the smile's appearance. Seeking treatment as soon as possible is one of the most effective ways to maintain a healthy, beautiful smile for years to come. To find out which treatment for tooth fractures is right for you, we encourage you to schedule a consultation today.
Related to This
Outstanding staff, sincerely courteous with wonderful personalities. They make you feel relaxed and welcome. THANK YOU

Flora C.