Tips to Deal with Dental Anxiety – Jackson, TN
By Steven Kail on January 06, 2018
---
When you think about visiting the dentist, does it cause your palms to sweat and your heart rate to increase? Do you frequently cancel dental appointments out of fear of what may happen? If you find yourself nodding your head in agreement, you may suffer from dental anxiety. Dental anxiety affects nearly 40 million Americans, roughly 10 percent of the population. Depending on the level of severity, it can keep an individual from visiting the dentist for years at a time. It is typically triggered by a fear of pain after a bad dental experience. Meeting with a sedation dentist can drastically improve your outlook on dental visits at Premier Dental in Jackson, TN. Below are six tips to deal with dental anxiety so you can receive the necessary care.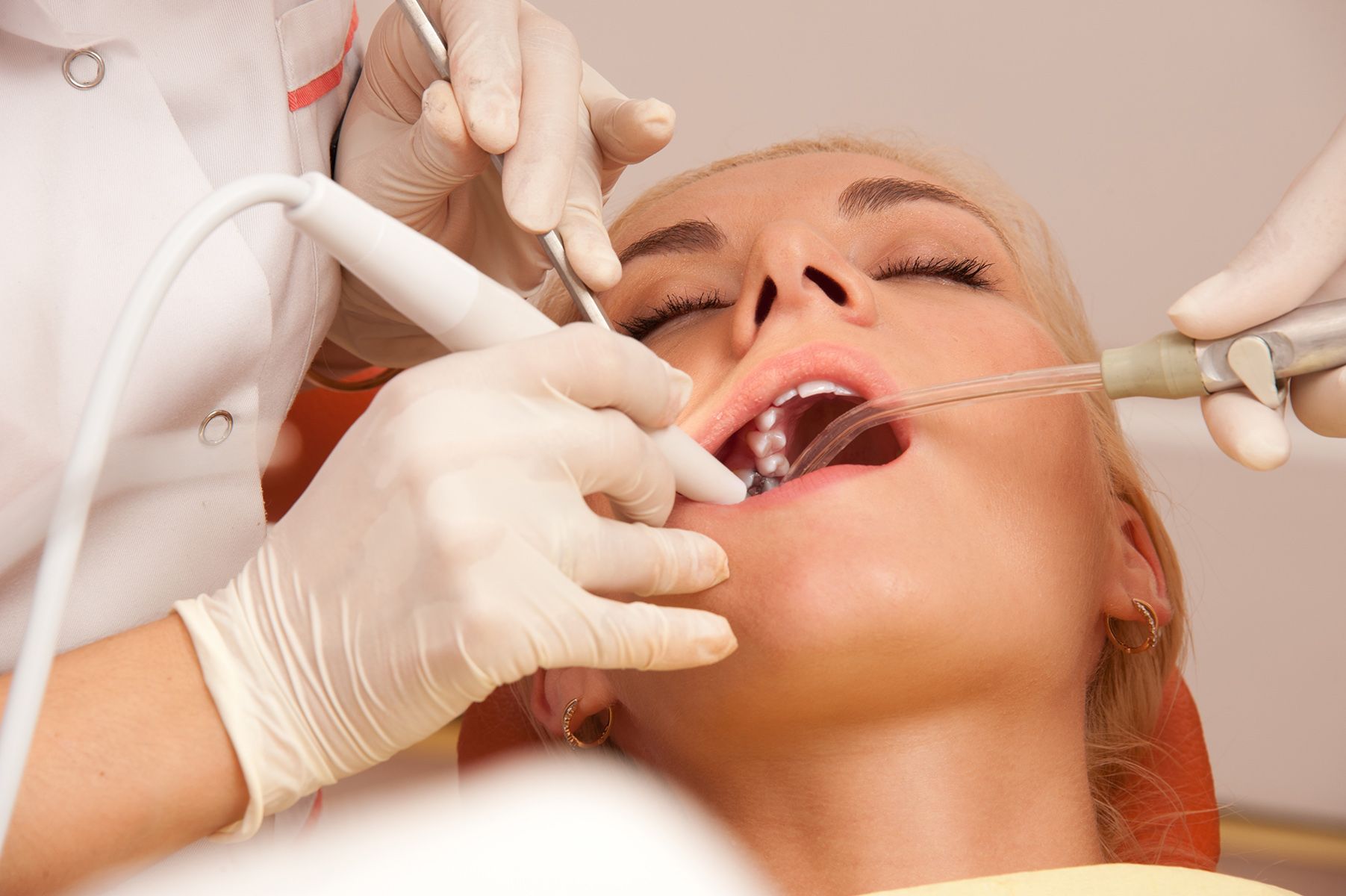 Acknowledge your Fear
The key to overcoming any issue is to first admit there is a problem. By acknowledging your fears and feelings about the dentist, you can begin the journey toward finding the right solution. Start by writing down your fears and listing what makes you nervous.
Visit the Right Dentist
Because your previous bad experience may be linked to the dentist's poor chairside manner, it can make finding a new dentist difficult and overwhelming. When researching, ask friends, family members, neighbors, and co-workers who they recommend and read online reviews. As you peruse their websites, make sure they specialize in treating anxious patients and offer sedation.
Once you narrow down your search, arrange an initial consultation to view the office and meet the doctor to discuss your concerns. Bring your list of fears with you and be upfront about any past experiences. The right dentist will acknowledge your fears and provide solutions to make your experience more comfortable. The dentist may also devise hand signals for you to use during treatment that alert them when you are starting to feel uncomfortable so they know when to stop. Having a plan set in place prior to your visit can help alleviate anxiety.
Ask About Sedation
With the introduction of sedation into the dental industry, it has provided patients who may not normally visit the dentist the opportunity to comfortably receive care. At Premier Dental, we offer oral conscious medications that can be taken prior to your visit to help you relax.
Bring a Friend with You
Bringing a familiar face with you can help provide an added layer of comfort and support. When meeting with your dentist initially, ask them if your loved one can join you in the room. If you are undergoing a more complex procedure, they may be able to hold your hand or sit nearby to provide peace of mind.
Meditate or Practice Relaxation Techniques
Relaxation exercises can calm your anxiety during treatment. If you start to feel anxious, take a deep breath in through your nose and let it out slowly through your mouth. This slows your heart rate and relaxes your body. Before your visit, you may also consider attending yoga or meditation classes.
Distract Yourself
Many dental offices today have TVs in the room to help distract patients. They may even be able to stream your favorite movie or TV show. Other distraction techniques include holding a stress ball or listening to music through headphones to mute out any uncomfortable sounds.
Have Dental Anxiety?
Don't let dental anxiety keep you from receiving the care you so desperately need. Please contact our office today to schedule an appointment to learn more about sedation dentistry and how it can improve your dental experience.
Related to This
Outstanding staff, sincerely courteous with wonderful personalities. They make you feel relaxed and welcome. THANK YOU

Flora C.