Dental Bonding

Bells, Jackson, & Milan, TN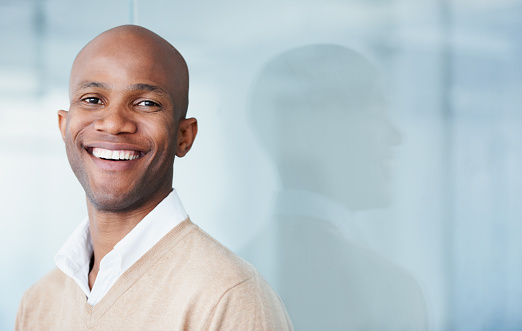 Why let your dental issues restrict you from living your life confidently. Our team at Premier Dental can provide you the best-in-class bonding services that will let you revive your confident smile. Bonding is the process of applying a composite resin, mostly plastic, that matches your tooth shade, to repair tooth decay, fracture, or discoloration. It efficiently mends your teeth by adding a teeth-resin to cover the decay or fix a fracture.

Bonding is a popular and cost-effective cosmetic dental treatment that helps in maintaining your smile and oral functionality. Bonding is done by composite resin that is shaped, molded, and polished to fit in your teeth seamlessly. It is a dental cosmetic procedure that can improve the appearance of decayed teeth. Bonding is also used to fill in the gap between two teeth, change the color of your teeth, and give them a required height.


How to Prepare for Bonding

There is no special preparation done for tooth bonding. All you need to do is undergo an examination by one of our dentists to confirm if your oral health is suited to a bonding treatment. Unless you are opting for bonding due to decayed teeth, anesthesia is also often not necessary during the process. For cleaning of decayed material, some patients may require a local anesthetic to be comfortable.


Teeth Bonding Procedure

Our dentists will examine the shade of your teeth to prepare a composite resin that matches it closely. After selecting the composite resin, your tooth surface will be etched or abraded to roughen it. A conditioning liquid is used to coat the tooth which helps make the bonding material adhesive.

Once the tooth resin is prepared, it is applied on your tooth and further molded and smoothed to give it a proper shape. An ultraviolet laser is used to harden the bonding material. When the bonding material hardens, it is further trimmed, shaped, and polished for a final touch. The bonding process can usually last anywhere between thirty minutes to one hour.


Risks Involved in Bonding

There are no significant risks involved in bonding. One thing that you should keep in mind after bonding is that composite resin is not as durable as your teeth. The material is prone to chipping and breaking. Hence, it is essential to give proper care. For 48 hours, avoid chewing vigorously and drinking aerated beverages that can stain and damage the resin.


How to Take Care of Your Bonded Teeth

Taking good care of your bonded teeth will help prolong their life. Some good habits to adopt include brushing and flossing twice a day, avoiding eating candies and hard food, not biting nails, saying no to smoking, coffee, and tea for the first two days, and visiting us for dental cleaning every six months.

We offer you the most satisfactory bonding services where our dental experts closely examine your teeth and create a composite resin color that perfectly matches your teeth natural color. To enjoy this affordable and quick restorative procedure, call us, Premier Dental, at one of our three convenient locations to book an appointment.