Veneers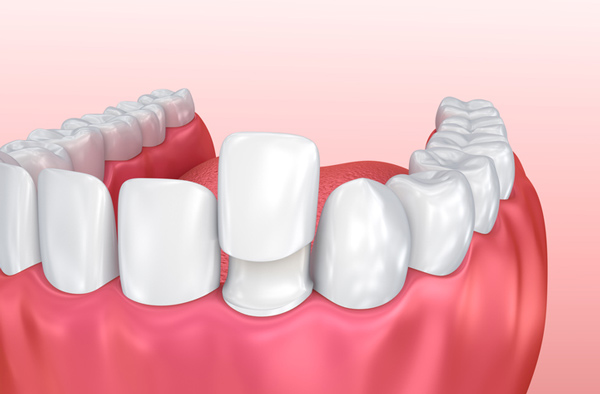 We here at Premier Dental are equipped with the right tools and skills to give you the right veneers to restore your beautiful smile. A perfect solution for chips, stains, or gaps in your teeth, this irreversible treatment will require you to make an informed decision before proceeding with the procedure.

A veneer is a thin porcelain piece used for recreating the natural look of your teeth, but it also gives your teeth the natural resilience and strength of the natural tooth enamel. Veneers are custom made to bond with the enamel of your tooth in a procedure conducted by our professionals in our office.


Types of Veneers

The two main types of veneers are porcelain veneers and composite resin veneers. When you visit our office, our team of experts will help you make an informed choice regarding the type of veneers you will need. These two types of veneers are different not only with respect to the material used to make them but also in many other aspects.

Porcelain veneers are a thin shell that is customized to fit on the tooth. These veneers are strong and will last long while also giving your tooth a natural-looking surface. It is rare to find these veneers staining, and fitting them is not strenuous since our professionals will not need to remove much of your tooth enamel in comparison to preparing for a cap or crown.

Composite resin veneers, on the other hand, are made from a filling material resembling the color of your tooth, which then bonds to your tooth. Like porcelain veneers, fitting composite resin veneers does not require the removal of much enamel, and may only require one visit to our office. Compared to porcelain veneers, composite resin veneers cost less and are easy to fix when they are damaged.


Procedure for Placing Veneers

Upon agreeing on the type of veneers for your tooth, our professionals will create a mold of your teeth, which will be taken to the lab to customize them. A temporary veneer can be placed on the tooth after making the impression of your tooth. Once these veneers are in, you will schedule an appointment with our experts, who will evaluate the shape, fit, and coloration of veneers to ensure that they perfectly fit you.

The temporary veneer will then be removed, after which the next step will be an intensive cleaning of your teeth using water and pumice. This is vital for preventing the trapping of bacteria under the veneers, which may end up causing decay. The veneer is etched before rinsing it thoroughly with water and air-drying it.

Our professionals will then place the adhesive on the preparation before placing the cement and veneer while making sure that they get the exact fit. Light curing will then be done on the veneer for approximately 60 seconds to make sure that all surfaces are perfectly attached to the tooth structure. Our professionals will then remove any excess material before polishing all the margins of the veneer.


Helpful Links


Before releasing you, our professionals will make sure that your new veneers feel comfortable in your mouth. For any questions about veneers, call Premier Dental at one of our three convenient locations today!